Do you think you know all about computers? Do you consider yourself a computer whiz?
Well, you actually may not be a computer whiz at all if you don't know how to open task manager with one special keyboard shortcut or how to recover an unsaved Word document. But, after you read this article, you will become a real computer whiz. Take a look at the 25 Computer Hacks You Need to Know and become a computer genius today:
#25 – Scrolling in Other Ways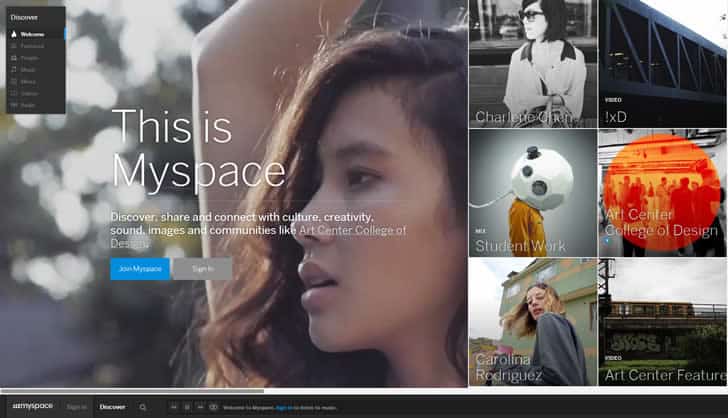 In order to read this article, you need to scroll down. There are different ways how people scroll down a website, however, people usually scroll down using their computer mouse or using the Arrow Down key.
However, what most people don't know is that our computers allow us to scroll horizontally, besides scrolling vertically. If you want to scroll a website horizontally, you only have to hold the Shift key and scroll with your mouse.